Ugo De Benedetti, son of Abramo De Benedetti and Carolina Carmi. He was born in Italy, in Turin, on August 17 1893. He was married with Etta Maria Reinach.
He was arrested in Torriggia (Como). He was deported to the extermination camp of Auschwitz.
He did not survive the Shoah.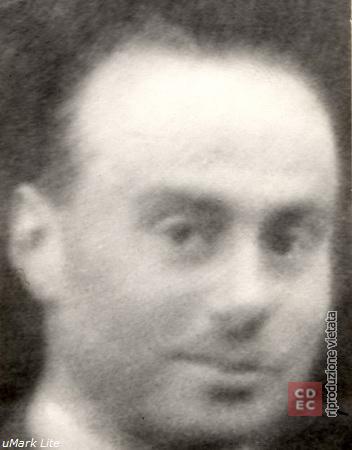 Click the photo to enlarge